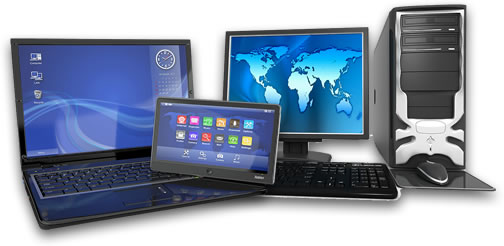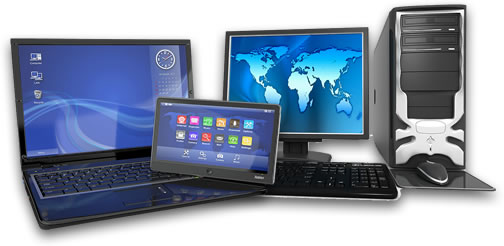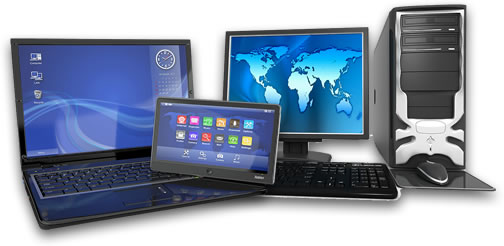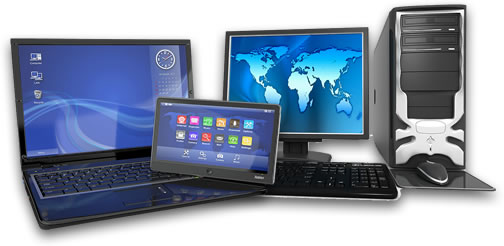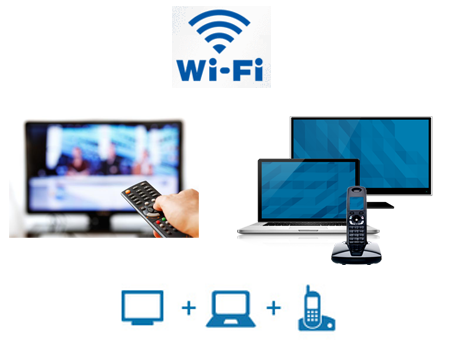 Digital Basic, DVR, 26 Meg Internet and Phone (1 line, unlimited local & long distance calling)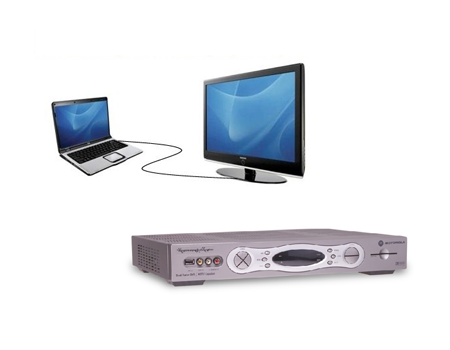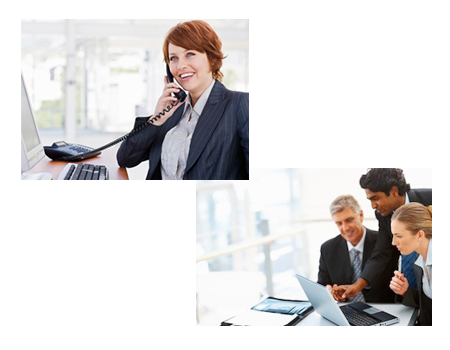 Business Class Internet, Cable and Phone Packages
*Our commercial packages are customized to meet individual business needs.
Please call our local office to speak with a Customer Care Team member for commercial packages*

We are currently offering our fiber optic internet to the downtown business district and surrounding area in Centreville, AL. We believe having the latest technology isn't a privilege, but a RIGHT! Help us decide where to expand next by filling out the form below:
Each submission counts! Our fiber expansion will be determined solely by demand. Want fiber in your area? Let us know!
PS: Don't forget to share with friends and neighbors in your area!